Commercial EPC Certificate
Commercial EPC Certificates
Talk to a friendly qualified expert. Call Now!
Do You Need to Get an Commercial EPC Certificate?
Landlord Safety Certificate is licensed to issue Energy Performance Certificates for commercial properties. EPCs record how energy efficient a property is, assigning ratings from A (most efficient) to G (least efficient). These certificates are required whenever a property is built, sold, or rented out, and they are valid for 10 years. An Commercial EPC must be presented to prospective buyers before a property is sold. Failure to do so could result in a fine of between £500 and £5,000 based on the rateable value of your building.
What is Involved in a Commercial EPC?
Landlord Commercial EPC contains information about a property's energy use and typical energy costs as well as recommendations for how to improve the property's energy efficiency and save money.
EPCs allow prospective buyers or tenants to compare a property's energy efficiency rating with that of other properties on the market so that they can factor the energy cost into their investment.
All commercial properties must have an Commercial EPC London displayed in a prominent place if the total useable area exceeds 500 square meters, the building is frequently used by members of the public, and an EPC has already been produced for the building's sale, rental, or construction.
Electrical and Gas Safety Certificates are a legal requirement and can only be authorized by ELECSA, NICEIC, NAPIT, and Gas Safe registered electrician and engineers. They will verify that all electrical parts and gas appliances such as plug sockets fuse boxes and even the wiring is working properly and safe for the use of your tenants.
Watch our Commercial EPC Certificate video
How Do You Get an Commercial EPC in London?
A Commercial EPC can only be obtained from a qualified commercial energy assessor such as Landlord Safety Certificate.
Typically a survey involves checking things such as loft insulation, windows, radiators, and boilers. The data we obtain from testing these items allows us to calculate the carbon emissions and energy efficiency of your property. The accredited assessors at Landlord Safety Certificate are friendly and will guide you through the survey and its results, explaining any terms that you are not familiar with.
Contact us on 0208 146 8677 to find out more about Commercial EPC Cost or to arrange an energy performance survey. We can send assessors to any location in London and the surrounding areas.
What People say about landlord safety certificate
Desmond Solomon
2021-06-11
Great service no hassle would and will use again
Friendly and professional did a good job of replacing the consumer box and providing an EICR.. Communication was very good at every stage of the job from start to finish.
Excellent service Professional and punctual
Excellent service – thank
laurence elliott
2021-05-06
Friendly and professional . Keen to do a good job. Good communication and resolved my queries quickly and professionaly. Engineer was on time.
Oli Banham-Godfrey
2021-04-24
Waqas came to do an EICR for us. He was friendly, professional, and finished the job quickly. The communication with the central team was excellent too – quick replies and the engineer was booked in smoothly. Pricing was very good.
Excellent service and very supportive team!
These people are quick, reliable and inexpensive. They also sent me an annual reminder. I will keep using them.
James Macdonald
2021-04-02
communications were good, and timely. The EICR was done fairly quickly, and the engineer gave advice where needed. Would use these guys again – no hard sell on "extra's" that may be needed which was good!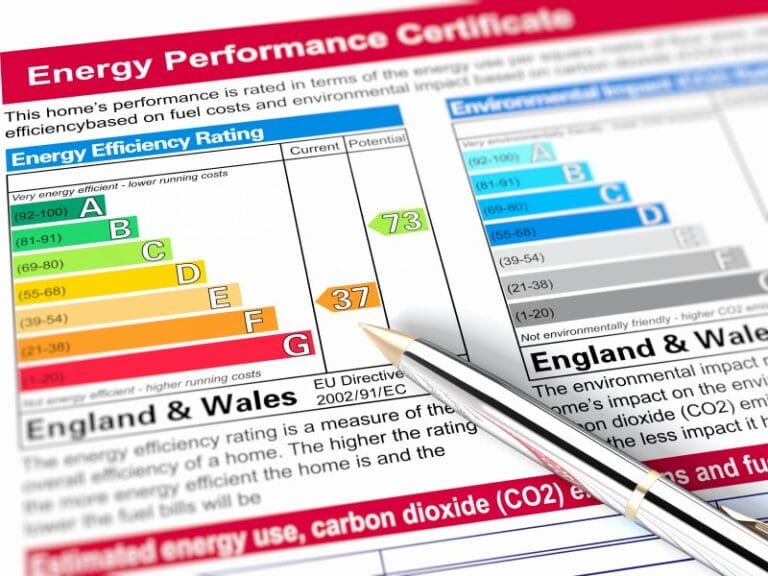 Commercial EPC Certificate Fast & Reliable Service Commercial EPC Certificates...
Read More