Actually, every business has a responsibility to follow laws related to the safety and security of its employees. So in the same way they are liable to get the electrical testing certificate for the commercial property. For this, they have to hire specialists to perform periodic tests of all the electrical appliances present at the workplace. After checking all these things they will issue a certificate. 
Keep in mind that these tests will help you to gain benefits in your insurance policies. Other than that they will also help you to increase the overall worth of property. 
So, landlords are responsible to get these certificates for their commercial properties as it's their legal liability. Here in this article, we are discussing things that the landlord will have to do to get electrical test certificates.
Landlords Should Start with Periodic Inspection
The first thing that a landlord should do for getting a commercial electrical test certificate is to carry out periodic inspections. In this type of inspection, an electrician will perform tests to check the electrical installation. 
In the commercial property or not. After completing this inspection and testing he will issue a report based on Electrical Installation Condition. All the details will be mentioned in it regarding any type of observed damage, corrosion, defects, or any type of hazardous conditions.
Another thing that you should know is about the person who will be liable to carry out periodic inspection. So make sure you hire some competent registered electricians for this work.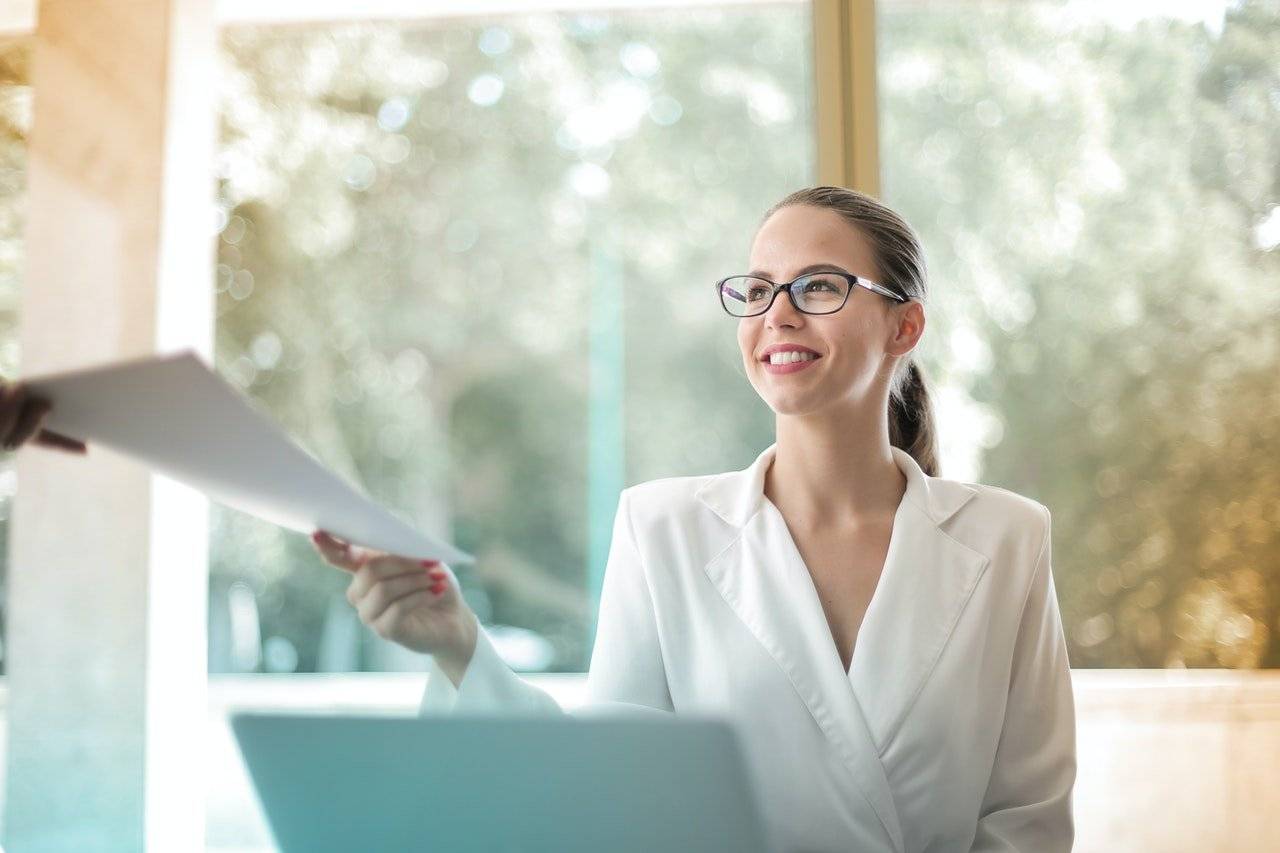 Electrical Installation Condition Reports
As a landlord, you should prefer to get a periodic inspection of all the electrical installations, appliances. After that registered electrician will issue you Electric Installation Condition Report. 
It's very important to make sure from time to time that all the electrical equipment is working in its best condition and your property is safe or not. You should be updated about the current condition so that you could save the lives of the tenants.
Right Time To Carry out Periodic Inspection
The next thing that you should know about getting the commercial electrical test certificate is the timing when you have to carry out periodic inspections. So the timing of this inspection is described below:
So if the landlord has given the property to rent, then he will be liable to carry out periodic inspection of commercial property after every 5 years. Or else at the time of changing the occupancy.

Other than that if the owner-occupied ant of the

domestic property

, then he is liable to get the periodic inspection after every 10 years.

Other than that if you are running any type of business and own the commercial property. Then you will be liable to carry out a periodic inspection after every 5 years.
The Legal Requirement for Business Owners to Get the Certificate
Though it's not a legal requirement, according to Electricity at Work regulations, you have to do complete testing of equipment.  It is also compulsory to get a PAT certificate according to the Health and safety regulation of the Work Act 1974. 
So, according to this act, employers have to provide a safe workplace to employees. And for this, they have to make sure that all equipment and portable appliances are properly tested on a regular basis.
Questions you Might Have