Gas is a luxury but if you are not careful with it then it can be potentially lethal. If you are getting a boiler fitted or a gas fire replaced you should always call an engineer instead of handling it yourself. 
Handling gas appliances is dangerous and not everyone is qualified to carry out gas appliance maintenance or installation. If you want to hire an engineer that is qualified to handle your gas appliances and connections then make sure that the engineer is on the gas safe register.
What is a Gas Safe register?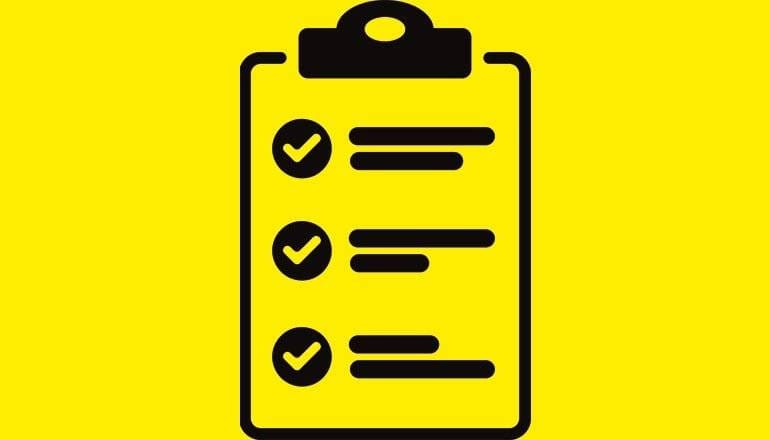 The Gas Safe Register is an official list that includes a list of gas businesses that are registered to legally work on boilers, fires, cookers and other gas appliances. It is an organization that took over from CORGI as the gas registration body in 2009. It is the legal obligation of all gas engineers to be on the gas safe register.
What does the Gas Safe Register do?
It investigates the reports of dangerous and illegal gas work so it ensures gas safety.
They gather the information that is passed on to the HSC also known as the Health and Safety Executive. The HSC has the prosecution power so they can take some serious action against the illegal use of gas.
It also works on public awareness. Regular public awareness campaigns are conducted by the organization so that the gas consumers are aware of the dangers and risks of illegal gas work and the dangers of carbon monoxide poisoning.
How to get on Gas Safe Register?
Here are the steps an engineer needs to follow to get registered on the Gas Safe register.
Undertaking ACS training and assessment

Completing an on-site portfolio of the gas work

Getting a CCN1 qualification
Registering with the Gas Safe Register
You can get the CCN1 certificate in about 21 days. But remember that just getting a CCN1 certificate does not legally qualify you to work on gas and you need to apply with the Gas Safe Register before you are legally qualified to work on gas.
Choosing a Gas Safe Registered Engineer
It is important to be careful while hiring an engineer because there are some opportunists that fake their gas registry to get their hands on your money. If you do not want to fall prey to fraud engineers and documentation then you should check the registration details on the Gas Safe Register's website. If you find the details on the site then they are legitimate otherwise do not hire them.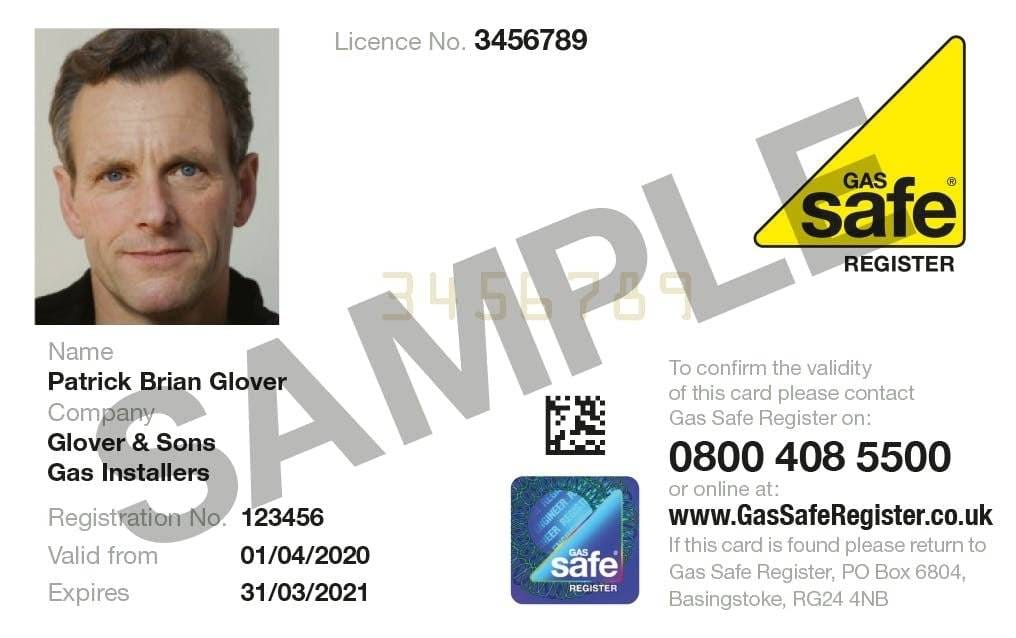 If you are contacted by someone who has false documentation then you need to contact the Gas Safety Register and report them so that you can save other people from falling under the trap of the engineers that are not legally qualified to handle gas connections and appliances.
Things to Remember
If an engineer is just enrolled in a gas safe course that does not mean that they are gas safe registered and qualified to carry out inspection or installation of gas appliances.