If you are worried that your tumble dryer is not heating up properly, but the drum is still spinning normally and now you are planning to hire a mechanic or thinking to use appliance protection service contract for arranging a repair and side by side anticipating to have heavy bills for repairs then wait a second.
You really don't have to worry about anything, you can simply repair it by yourself in just 2 minutes. But before starting the work make sure you have unplugged the appliance.
Solution: Reset your Tumble Dryer Thermal Overload Cut-out
Most of the time if your tumble dryer is not heating up it means that the heater fuse is tripped up or the thermal excess has been cut out. These appliances used to have apparatuses that helped them to prevent overheating or catching fire quickly. You can simply reset these apparatuses yourself just by pressing a simple button.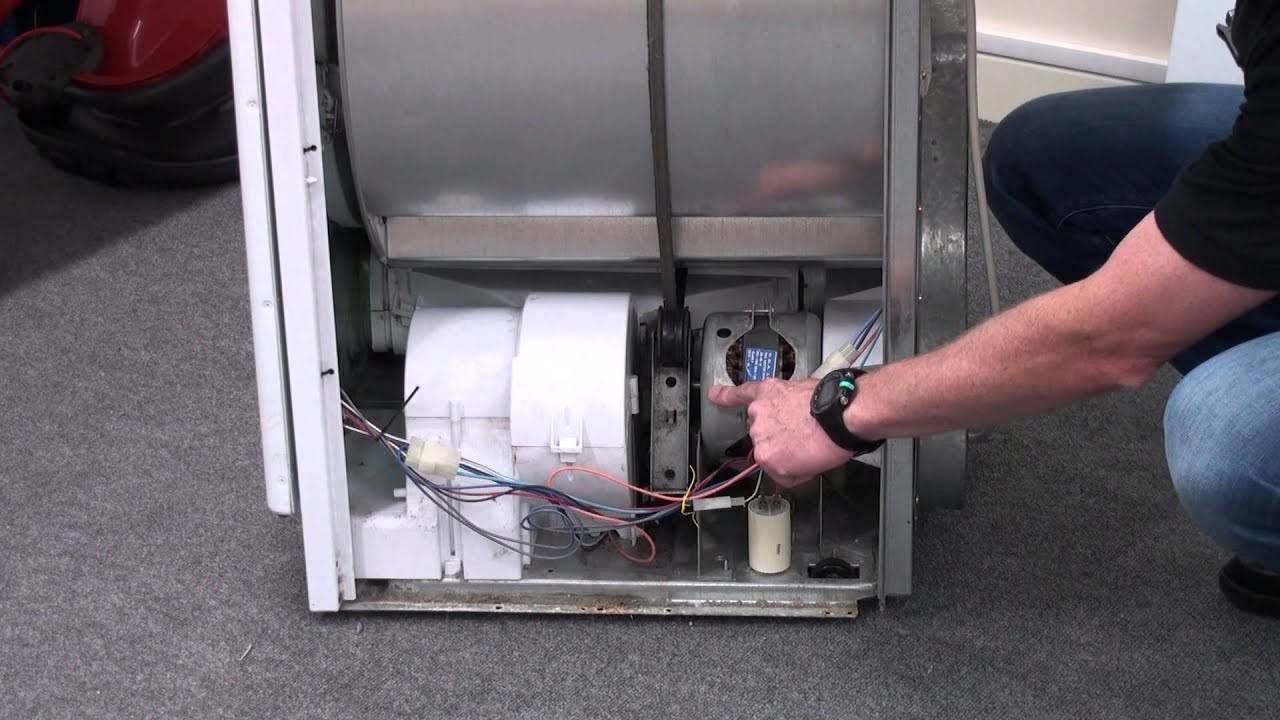 In some older models of clothes dryers, there is a red button present on their back panel that is actually meant for resetting the apparatuses. But in the latest dryer models, this button could be present somewhere inside the covering or even beneath the back panel, for which you have to unscrew and remove things so that you could get access to this reset button. 
After finding this button now you have to press it, so if it gets clicked then it means that thermal overload had actually cut out or tripped and now it has been reset.
You should know that some dryers don't have these reset buttons and consist of only one thermal cut-out, that can only be reset by the appliance engineer. So for this, you have to hire a professional so that he could check what's the issue and repair it.
Visit Our Services To Both Domestic And Commercial Customers
3 Reasons for Tumble Dryer Heating Issues
Malfunction in its Heating Element
So, if your dryer is not working properly or drying then it means there is any type of malfunctioning in its heating element that should be replaced completely.
Filling up of the Exhaust Vent
Another reason for this malfunctioning might be the filling up of the exhaust vent with down, hairs or other fragments and it needs to be cleaned properly.
Another reason for this type of heating problem might be a damaged thermostat that is not able to work properly again and requires a replacement.
Tips for Better Tumble Dryer Lifetime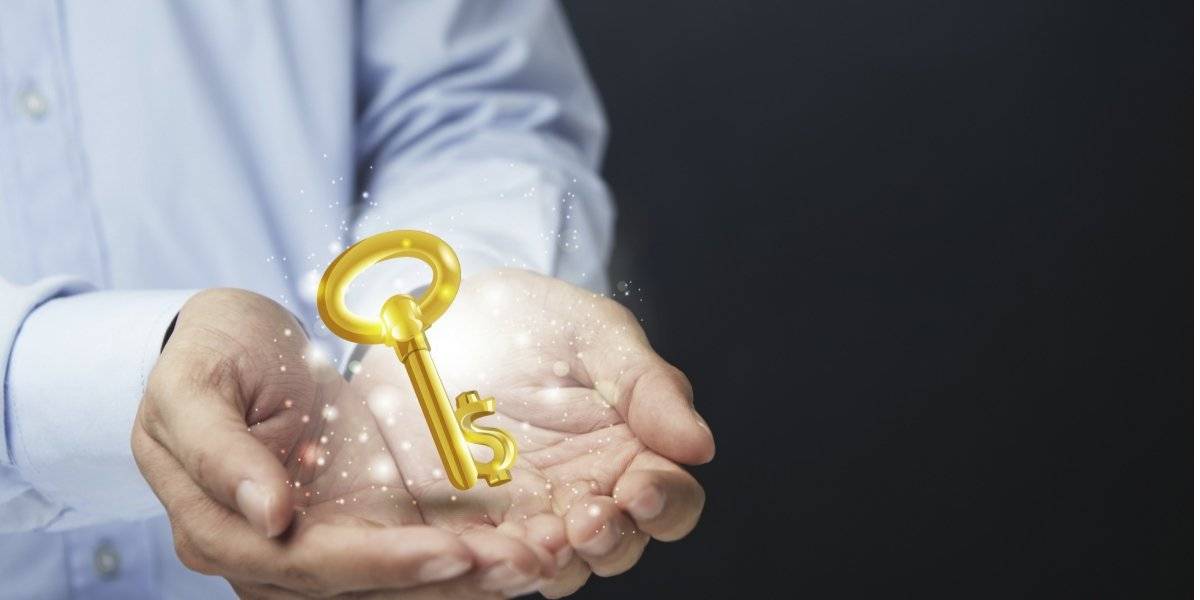 Use Dryer with Care
You should prefer to take good care of your tumble drying as it could extend its overall lifetime. If you are facing this issue of tumble dryers not heating up then it means you are definitely mistreating your dryer since you have actually bought it.
Prevent opening Dryper while Spinning
You shouldn't open the door of your tumble dryer while it is still spinning, open it when the appliance automatically shuts it down. If you interrupt the spinning of the appliance then it can cause the fan to forcefully stop circulating while its heating apparatus is still hot, which will increase the chances of it getting burnt and can also cause the failure of the thermostat.
Visit For Specialists in Fire Detection and Alarm Systems Installation