Energy is a major problem nowadays as the prices of energy continue to increase and its negative impacts on the atmosphere have become more evident. People are focusing more and more on finding energy solutions that allow them to keep the environment safe and save money on energy bills as well.

You can pay the Commercial EPC Costs to know how energy efficient the building is and the best solutions to bring down the energy consumption.
Here are a few reasons for getting a commercial energy performance certificate.
EPC Inspection is a Legal Requirement
An energy performance certificate is a legal requirement, and the landlords and homeowners need to submit it when the building is built, sold, bought or sold. It ensures the buyers that their investment is a good one as it is energy efficient.
Getting periodic EPC inspection is great because they help in bringing down the energy cost of the building. When you get the professionals to inspect the building, they not just check the efficiency but also offer potential solutions that allow you to bring down the energy cost. EPC helps in saving money while fulfilling your legal obligation.
Bringing Down Carbon Emission
By getting an EPC, you can contribute to saving the environment. Energy consumption is responsible for carbon emissions that have a negative impact on the environment. High carbon emission is the main culprit behind global warming that leads to extreme weather changes.
If you can bring down the carbon emissions of your building, then you will be doing a huge favour to the environment.
Visit For Specialists in Fire Detection and Alarm Systems Installation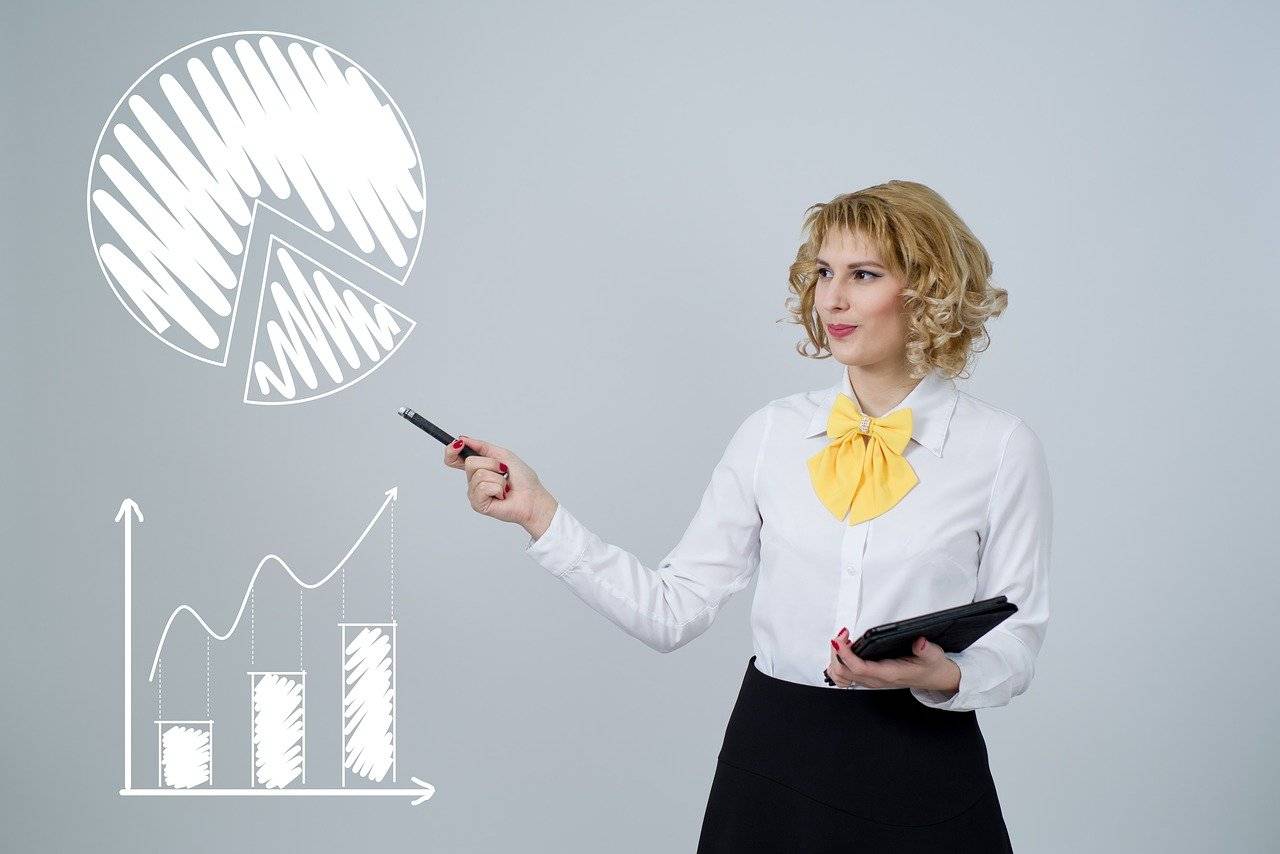 An EPC certificate is an important document. It is a legal requirement, but that is not the only reason for regular EPC inspections. If you have regular inspections, then you will have a document that will prove the energy efficiency of your commercial building. 
People looking to buy or rent commercial buildings have fewer expenses, and if your building has a good EPC rating, then it will have an advantage over the others. A good EPC rating is perfect for increasing the value of the building. The idea of low electricity bills is always appealing to people looking for a commercial building as it helps them save valuable money.
Keeping Up With Energy Standards
There are certain energy standards that a commercial building needs to fulfil if it wants to attract any customers or tenants. It is the responsibility of the landlords to keep up with energy-efficient standards. The periodic checkups are great because they offer solutions that allow landlords to make necessary changes to the building and improve its energy efficiency. 
The checkups offer a great opportunity to look for better appliances and technologies that are a perfect addition to the building and bring down its energy cost. The EPC inspection document offers detailed written information on the energy usage of a commercial building, making it easy to come up with energy-efficient solutions.
Questions you May Have
Visit Our Services To Both Domestic And Commercial Customers