Did you know that faulty wiring causes more than one in 10 house fires in the UK? There are things you cannot control as a landlord, but there is a foolproof solution when it comes to the safety of your tenants.
What is a domestic electrical safety certificate?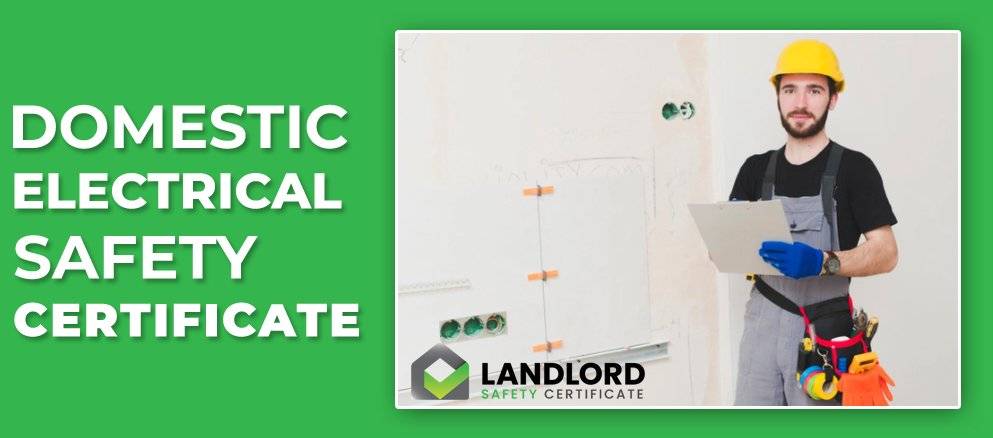 A domestic electrical safety certificate ensures the home you are renting is indeed safe for occupation. According to the Landlord and Tenants Act of 1985, there are specific electricity codes that you must meet before renting your home to others. The certificate is issued by an authorized technician and ensures that you meet the standards.
Who can perform these tests?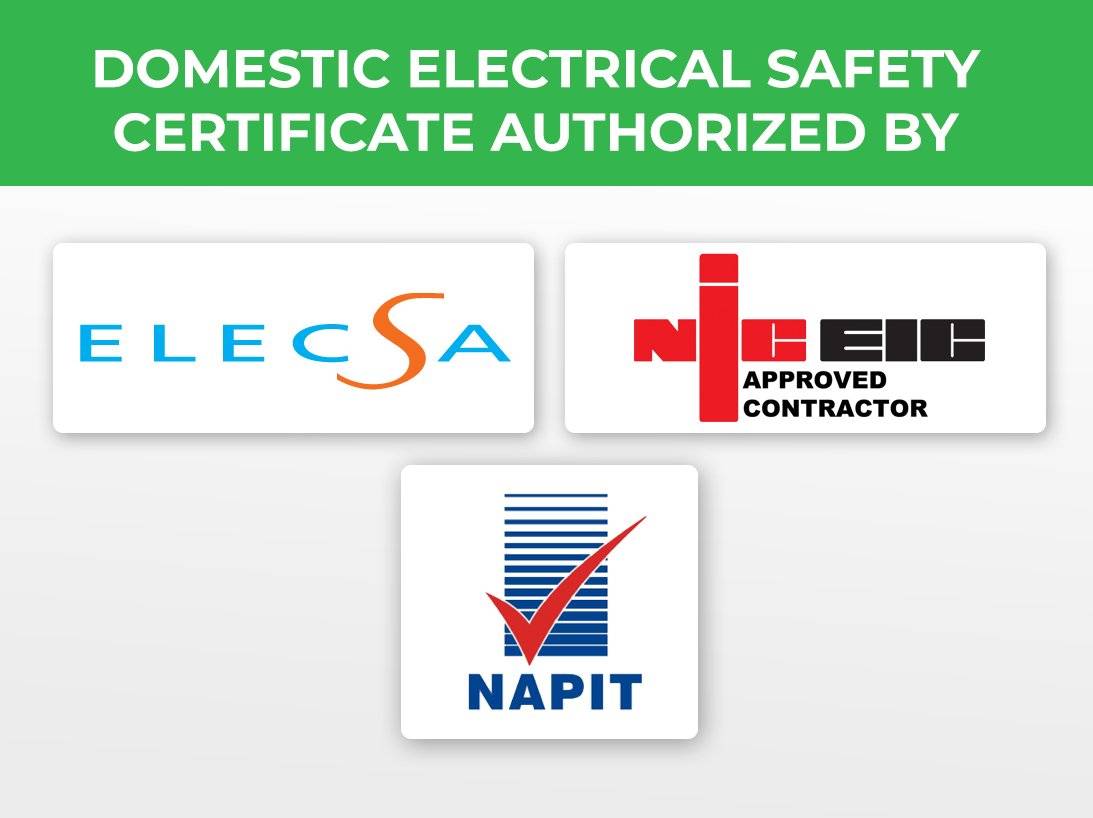 The domestic electrical safety certificate is a legal requirement and can only be authorized by an ELECSA, NICEIC and NAPIT registered electrician. The document verifies that all electrical parts, such as plugs, sockets, fuse boxes, and even the wiring are working properly, and safe for usage.
Visit Our Services To Both Domestic And Commercial Customers
How frequently should you conduct inspections?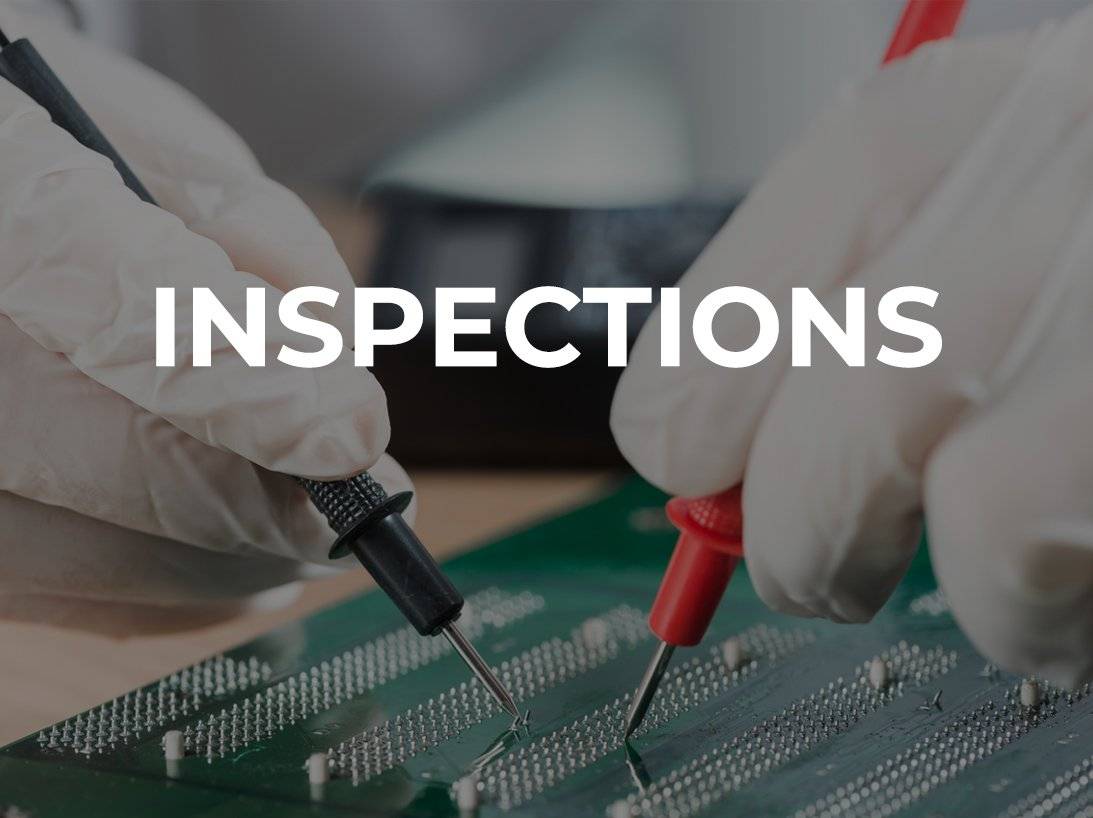 The frequency of tests depends on houses of different shapes, sizes, and commodities. For example, a house with a swimming pool needs to be certified every year to ensure it's safety.
What is the importance of a domestic certificate?
Aside from encouraging more tenants to move in, the certificate also points out the potential danger in your household, such as,
Any safety risks like exposed wires.
Poorly executed electrical repairs and any features outside of standard regulation.
Overloading among circuits.
Improper earthing and bonding.
A safety certificate is the best way to avoid a lawsuit should the tenant ever accidentally injure themselves on a faulty electrical system. So, if your tenants ever request one, make sure you have it ready within 28 days of the inspection.
Visit For Specialists in Fire Detection and Alarm Systems Installation