There are times when we have to face a situation when our oven tripped off the fuse box again and again. And we used to worry that our oven just broke down, but in reality, there might be a minor issue that is causing this problem. 
It is possible that there will be any type of fuse issue or may the socket in which your electric oven is plugged in is not working properly that's why the fuse box is tripping up again and again. 
To avoid this situation it is better to get the fuse box installation certificate and don't try to repair it by yourself especially if you are not an expert and don't know about the electrical issues then you should prefer to call the mechanic for this so that he would resolve the issue more professionally. Here in this article, we are discussing the reason why the fuse box gets tripped off due to your electrical oven.
– Issue in Circuit that's Causing Electricity Trip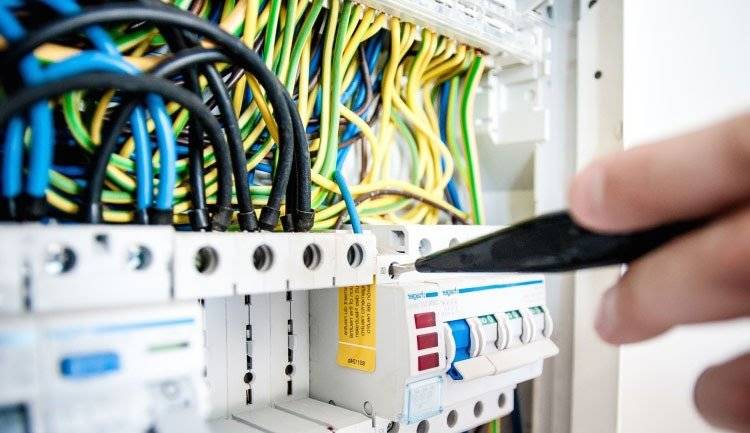 So if you will call a technician he would like to check the problem that lies in the circuit, he will see whether it is overloaded or not. 
First of all, he will check if you have attached lots of appliances to one circuit or not. Because these are big appliances and it is better if you run one appliance with one switch. Otherwise, it will get loaded due to which your fuse box will get tripped again and again. 
If you have already installed one appliance in the circuit then there might be an issue occurred in the switchboard then the technician will check for a circuit overload. A mechanic will see it and then change the board if it will be damaged.
– Problem in Power Plug That's Causing Electricity Trip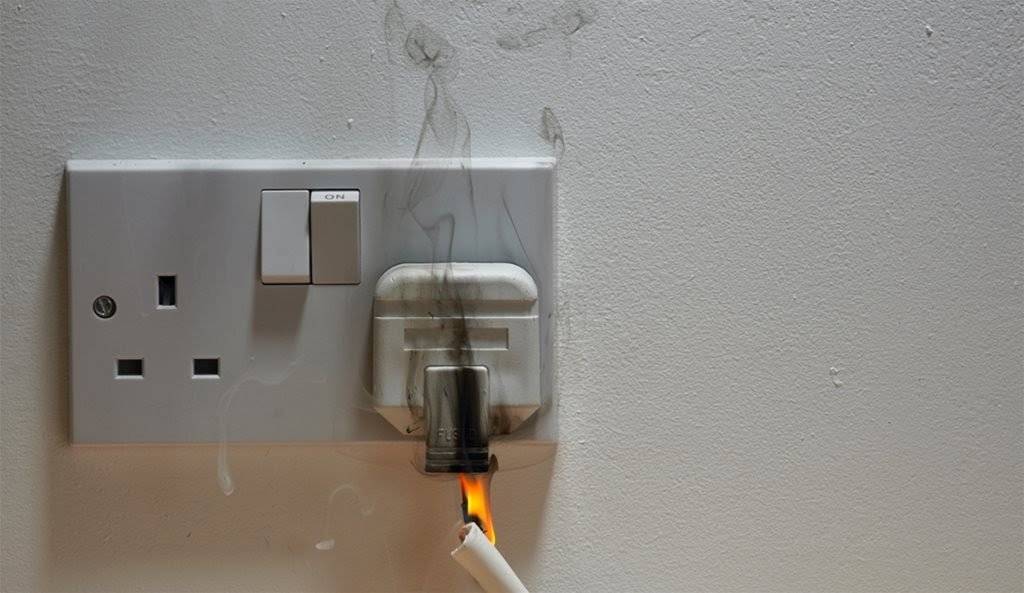 The next reason for this tripping up of the fuse box, again and again, might be the issue that comes with the power plug of the electrical oven. For this, a technician should prefer to measure the amount of current present in the plug especially when the oven will be off. The result of this should be zero. 
But if there will be a current > 0.3A, then there is the possibility that the oven wire is damaged. Some manufacturers actually equip the ovens along with the terminal blocks that are specially designed for use in Europe. So if you want these appliances to work in UK circuits then you have to position their links correctly.
– Problem with The Oven Components That's Causing Trip
Another reason behind continuous tripping up of the fuse box when you plug in the electrical oven is that there are chances that any component of the oven will be broken. So if you want to check the problem with the electrical oven first of all make sure no other component is attached with the same circuit. After that, you have to turn on the oven at a very low temperature. 
So if the electricity doesn't get tripped then it means there is no short present in the fuse in which you have plugged in the oven. Now you should prefer to increase the temperature so if electricity gets tripped then it means there is a problem with its heating elements.
– FAQs: